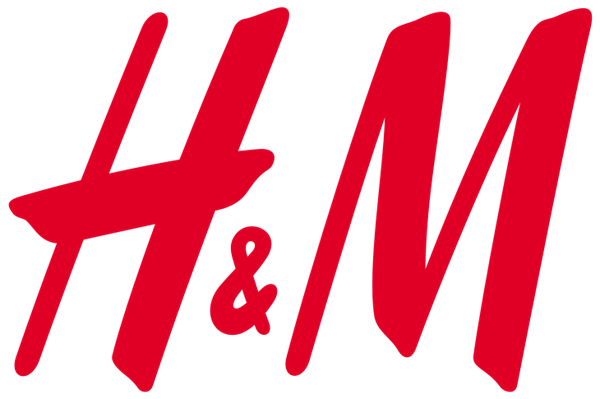 There used to be a time that when we travel abroad we drop by Uniqlo, Forever 21, Cotton On and H&M to buy good but not so expensive clothing stuff to bring home. Luckily, the first 3 stores already opened its huge stores here in Manila and people are just waiting for the other big one to complete the puzzle – H&M.
Rumors have been circulating recently about the opening of the first H&M Store here in Manila but there was no formal confirmation – until now! If you love H&M, you'll be glad to know that in 2014, H&M Philippines will open its doors in SM Megamall! Not much details were provided on their website but it's a start… read on.
Source: H&M Newsroom
Having Megamall as the first H&M Philippines location, my bet is the SM Group is behind this deal.
Now I am just waiting for one more European brand to hit Manila – IKEA!
Hanggang sa Muli Paalam!
_________________________________
By: DENCIO
Originally Posted On: DENCIO.COM
Do You Like This Post?
Subscribe to the RSS Feed
Follow me on Twitter
Like us on Facebook
Email Me
Read More Posts HERE