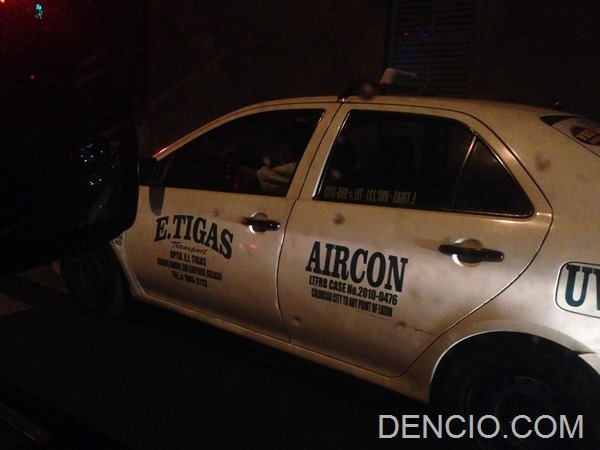 Most locals who ride the Taxi regularly within Metro Manila, Metro Cebu and Metro Davao are familiar with the standard Philippine Taxi rates. Most passengers like me even have historical records on how much my meter will cost to get me from one point to another since we often go on certain places on a regular basis. But if your still have doubts about your taxi's meter reading, here's a quick table guide on how to compute your taxi fare within the Philippines. I saw these when I was riding a MGE taxi a few weeks back when I was heading home.
The Philippine Standard Taxi Rate or Computation is as follows:
Flag Down Rate: P40.00
+
Distance Rate (every 300 meters) P3.50
+
Wait Time during stops and traffic jams (every 2 minutes) P3.50
=
Total Fare
I know its hard to compute the estimated fare because of the combination of time and distance charging and not to mention, the horrible traffic situation in Manila so let these table guide your trip cost estimation:
Here's the Philippine Taxi Fare Guide by Distance (Manila, Cebu, Davao)
Here's the Philippine Taxi Fare Guide by Wait Time (Manila, Cebu, Davao)
It is not a perfect system, the final meter reading still rules but at least if you are planning on taking a cab in Manila often, it pays to be informed and like I said, store some historical data on how much does it really costs (at least on average) to get around Metro Manila via the Cab.
To get the actual distance between your destinations, you may always consult Google Maps! 🙂
Hanggang sa Muli Paalam!
_________________________________
By: DENCIO
Originally Posted On: DENCIO.COM
Do You Like This Post?
Subscribe to the RSS Feed
Follow me on Twitter
Like us on Facebook
Email Me
Read More Posts HERE