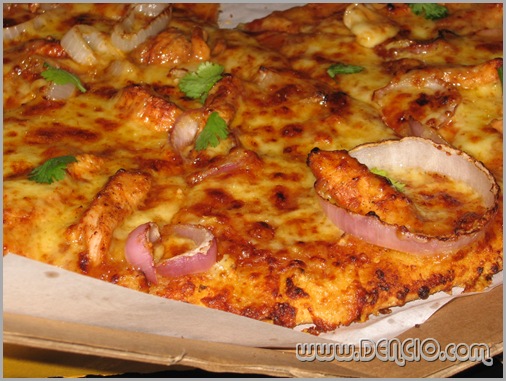 What a great way to end another week! Happy "Appreciation" Day!
We'll… actually,  It is not, In fact I really don't know if there is really an "Appreciation Day" :p
The real celebration is… It is Lane's Birthday! But since we are not allowed (we are allowed, but not encouraged… lol) to greet her and she actually don't celebrate her birthday (Religious Beliefs) we just greet her "Happy! Happy!" or "Happy Appreciation Day" as her co-trainers greet her.
Well anyway, doesn't matter how you say it… It's the thought that count… Right? Right?!
….And probably a little dose of Yellow Cab's Pizza and Charlie Chan Pasta! :p
Grabe, Sarap talaga ng Charlie Chan Pasta!!! :p Here are some other pics…
Hover your Mouse pointer over the pics for the caption :p
That's was really fun! Thanks a bunch to Lane for the Treat! Looking Forward to another food-trip next week! WooHoo! :p
Originally Posted On: www.DENCIO.com