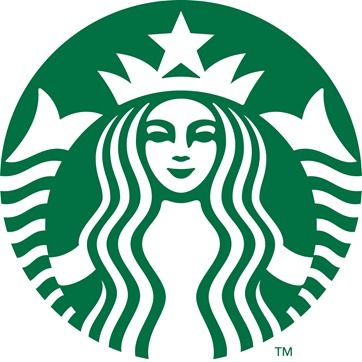 Good News! The HSBC-Starbucks Chargeslip Promo is Back this 2012!
Start Collecting those HSBC Chargeslips worth P2,500 Starting March 22, 2012 to May 30, 2012.
Text From HSBC: The HSBC Starbucks partnership is back! Keep using your HSBC credit card from 22Mar-30May and for a single chargeslip of P2500 you can redeem a tall handcrafted beverage from Starbucks for only 250 Bonus Points. Redeem directly at any Starbucks branch from 01Apr-31Jul. T&C Apply. Visit www.hsbc.com.ph. DTI#1893 So12.
Here's the Deal.
Shop Anywhere using your HSBC Credit Card and charge a minimum P2,500 single transaction.
Present the chargeslip plus your HSBC Card to any Starbucks Branch Near You
Get a Tall beverage of your choice
Valid Chargeslips are transactions Made between 22 March 2012 and 30 May 2012.
Redemption starts 01 April 2012 until 31 July 2012.
Chargeslips do not expire (unlike the 30-day expiry before) BUT they FADE! So Hurry! 🙂
The message from HSBC was a bit confusing for me since they mentioned something about the rewards points. So I called up their customer care to clarify.
They said that for every P10 you spend using your HSBC Card, you get 1 point. Hence, getting 250 points for a Single P2,500 transaction
The points will be credited to your account and will also be deducted once you avail of a beverage.
Basically it is just break-even. They just used the point system probably to monitor the availment of the promo and to verify if a purchase has really been made. Avoidance of Fraud.
Your existing HSBC points will not be affected
No extra effort on your part. Just follow the same easy steps as before.
Now, time to whip out those HSBC Credit Cards once More! 🙂
Hanggang Sa Muli! Paalam!
_________________________________
By: DENCIO

Originally Posted On: www.DENCIO.com
Do You Like This Post?
Subscribe to the RSS Feed
Follow me on Twitter
Like us on Facebook
Email Me