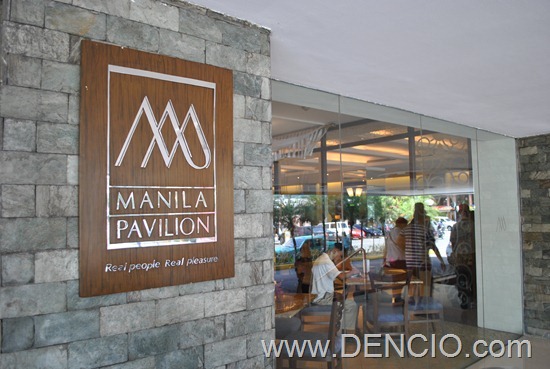 Seasons Restaurant, Waterfront Manila Pavilion Hotel & Casino
United Nations (UN) Avenue Ermita Manila
Tel: (632) 526.1212 | Fax: (632) 526.2552
Email: wphc@waterfronthotels.net
WEBSITE | TWITTER
Seasons Restaurant Buffet Price/Rates:
Monday-Sunday Lunch: P1,500 net
Monday-Sunday Dinner (Except Friday): P1,600 net
Friday Dinner (Seafood Night): P1,900 net
This includes drinks: chilled juices, coffee, tea.
I'm going to cut to the chase. I must say, the buffet was really good. I was expecting a small so-so buffet but I was really surprised that they have this very extensive buffet spread. They have Filipino, Chinese, Japanese, Continental and a Great Dessert Station. The presentation was well thought of as well. The place was a bit small compared to other hotels but the food was really complete. They also serve Puto Bumbong and Bibingka All year round! I really enjoyed the Chinese Food Station, the dishes were excellent. My favorites that day was the Halo-Halo, the Pork Asado, The Embutido (or galantina), the Pizza and the Chinese Chicken Something! Sorry I forgot the exact name, it is down there somewhere! 🙂
I was told not to take pictures but hey I got to do what I have to do… 😀
Surprise Surprise! There is a great buffet this side of Manila! So if you are in the Area, go catch Waterfront Manila Pavilion's Buffet. 🙂
Hanggang Sa Muli! Paalam!
_________________________________
By: DENCIO

Originally Posted On: www.DENCIO.com
Do You Like This Post?
Subscribe to the RSS Feed
Follow me on Twitter
Like us on Facebook
Email Me